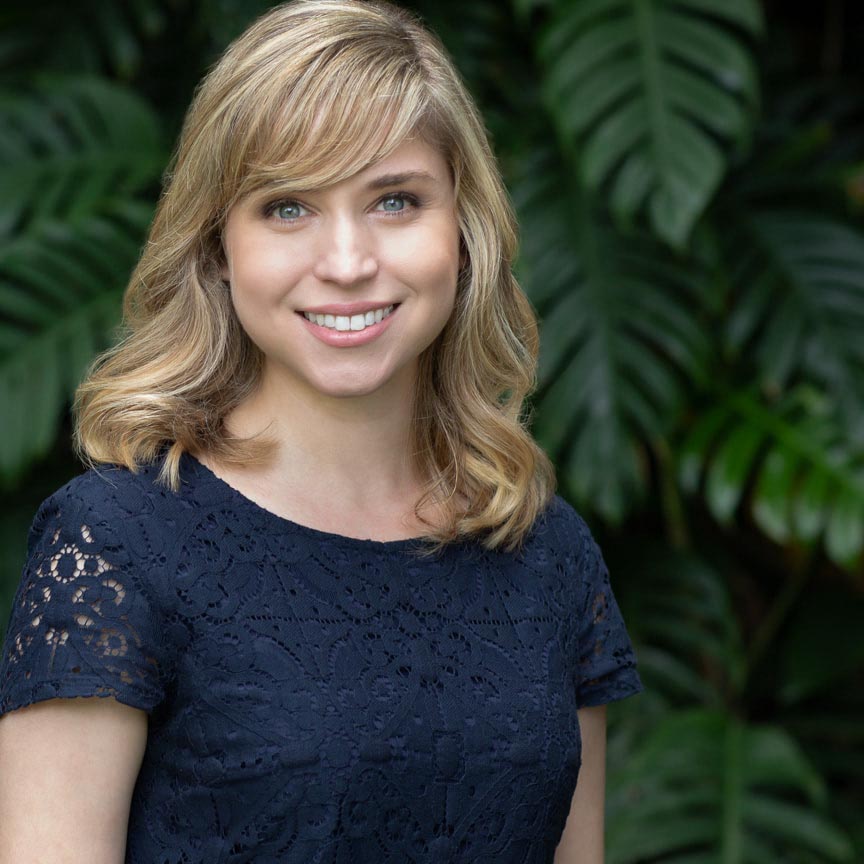 Dr. Laura-Beth Fitzpatrick, PSY 31518
Practice Philosophy
Whether you are struggling with low mood, adjusting to a life transition, feel challenged in a relationship, or wanting to change a pattern, it can be useful to have a compassionate, honest therapist helping you navigate.
I enjoy cultivating a space where you can be your authentic self, in the safety of a therapeutic relationship where you feel heard, understood, and cared for. My warm therapeutic approach is flexible as we work collaboratively to get to the heart of what's needing attention. I integrate multiple evidence-based approaches with a specific interest in helping individuals develop more loving kindness towards themselves.
I commend my clients on the bravery it takes to step into my office for the first time. Life can be hard. At different times we all feel terrified, triggered, overwhelmed, or just realize things are not working.
These times of crisis provide opportunities for growth, to look at things differently, and make new, more grounded choices. While holding respect and care, together we can work towards new understandings, healing, and empowered decisions.
I love this work and it is a privilege to join you on your journey.