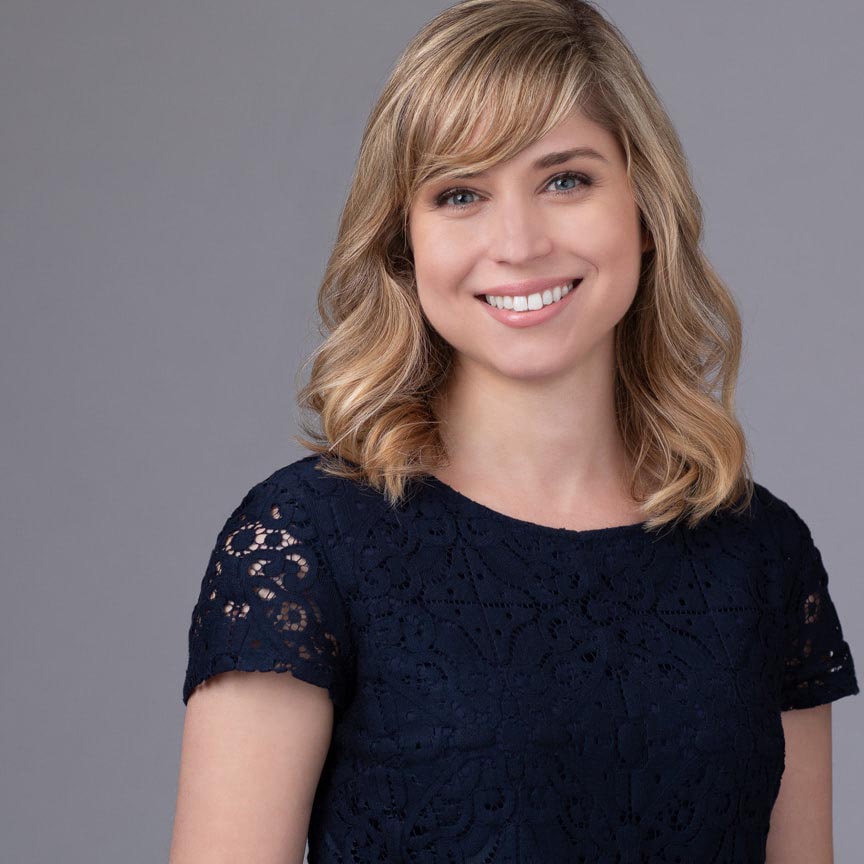 Dr. Laura-Beth Fitzpatrick
My Background
I have been studying psychology since 2005, received my Bachelors of Science in Clinical Psychology in 2009. I worked within a private psychology practice and psychiatric hospital prior to enrolling in my Doctorate program in Psychology in 2014.
During my doctoral training, I engaged in diverse year-long clinical training at Sharp Mesa Vista Psychiatric Hospital (Adult CBT Intensive Outpatient Program), The Winston School of Del Mar (4th-12th grade students), The University of San Diego Counseling Center, and The Center for Applied Psychological Services (CAPS), a non-profit psychodynamically oriented outpatient clinic in San Diego, California.
I attended an APA approved, pre-doctoral internship at I Olā Lahui, Rural Hawai'i Behavioral Healthcare based in Honolulu, Aiea, and Kahuku. After completing my doctorate in 2018, I trained in Austin, Texas, and completed my post-doctoral fellowship at Deep Eddy Psychotherapy, a private psychology practice, specialized in experiential therapy modalities. After completing my post-doctoral fellowship, I became licensed as a psychologist in California and Hawai'i and opened my private practice in 2019.
As a psychologist, I am continuously learning, training, consulting, and staying current on therapeutic techniques to best help my clients. I am an integrative provider, meaning I thoughtfully weave together from my wide skill set the techniques and approaches that best suit my client's needs.
Each session I bring into the room, my authentic self, my attunement, empathy, and unconditional positive regard. I first started in this field because I was moved by wanting to help others. That passion over the past 15-years has only strengthened. I love the work I do and couldn't imagine doing anything else.