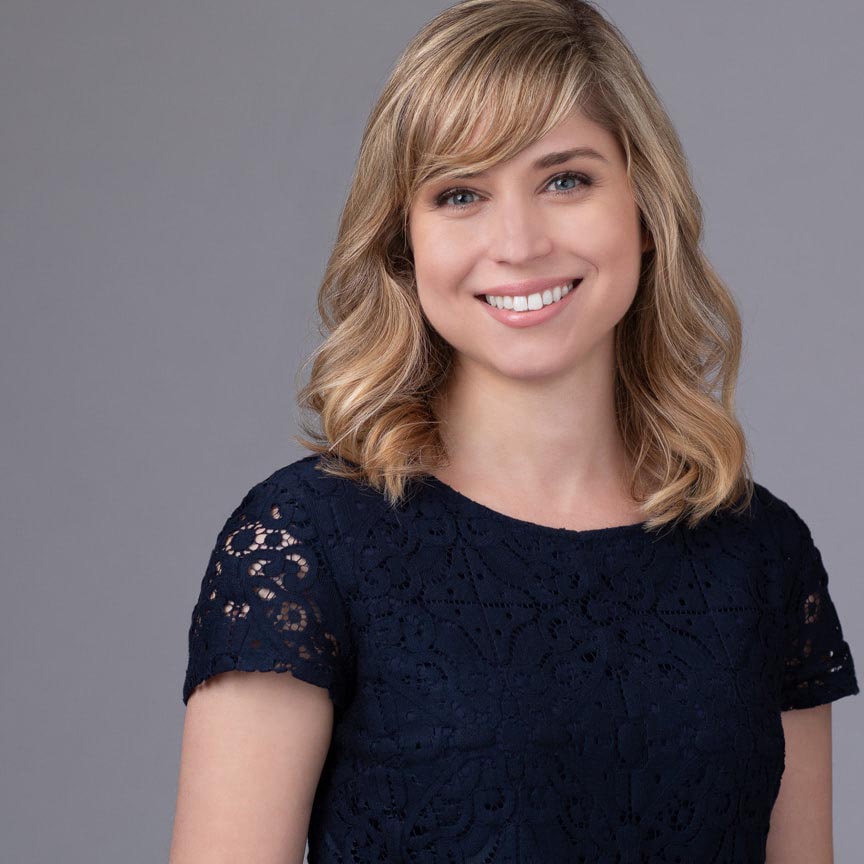 Dr. Laura-Beth Fitzpatrick, PSY 31518
Dr. Laura-Beth Fitzpatrick is the owner of Inspired Psychology. As a licensed clinical psychologist, she provides compassionate therapeutic care to individuals across the lifespan.
Her specialties include depression, anxiety, major life transitions, college & graduate students, healthcare professionals, stress management, career challenges, relationship break-ups, low self-esteem, and sexual health issues.
Her warm therapeutic approach integrates multiple evidence-based practices with an interest in helping individuals cultivate more loving kindness towards themselves.